"I have always wanted to make a Port wine that would be a clear expression of the Noval style, easily accessible as a wine that could be poured by the glass, no aging and no decanting necessary. No complications, just a great glass of Port."
Christian SEELY
Managing Director AXA Millésimes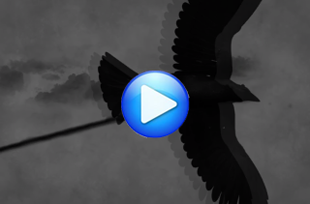 A staple for a new generation of Port drinkers
NOVAL BLACK offers a new concept in Port – a new-generation port wine in a fresh, fruity style which makes daring new combinations possible: it will never fail to charm, whether simply chilled, served in cocktails or even enjoyed with dark chocolate.
Created from the exceptional quality traditional grape varieties of the Douro region, NOVAL BLACK is aged for two years in barrels before being bottled.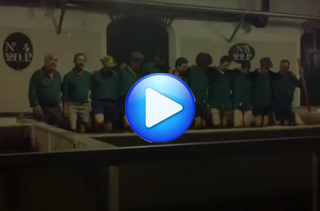 The traditional treading in the lagars results in optimum extraction and maximum freshness and fruit, so characteristic of Noval Black.
---